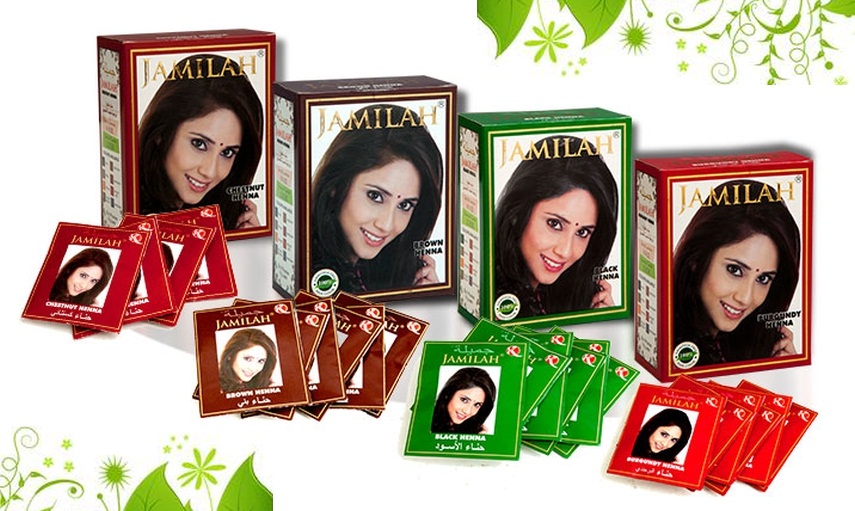 The activity of applying henna is popular across the globe, and in some parts of the world henna is also known as mehndi, nevertheless the popularity of this art remains high almost everywhere it goes. Henna designs come in many different shapes and designs, though the most popular three mehndi styles in existence today are the Indian mehndi designs, the Pakistan mehndi designs and the Arabic mehndi designs.
The henna appears in many different shades and colors, for instance brown, dark green, black and the popular reddish orange. In reality, the natural henna lasts much longer than artificial henna, thus if you are looking for a longer-lasting version, opt for the natural option.
Wondering how to apply henna effectively when there is a function approaching?
Almost anyone can paint easy mehndi patterns on one's hands, legs and body parts if you understand how, thus let us look at the steps to accomplish just this! Getting your henna ready would be the first step, thus ensure that this is obtained before you start on this art. Your choice would be done to two, either prepare you own henna using henna leaves, or simply to purchase ready-made henna from a store near you.
You would be better off opting for natural henna as it would most definitely last longer (abut 1-2 weeks) compared to artificial henna which would start fading off in a matter of days. Prepare the henna by adding hot water and a little bit of jasmine oil to ground henna powder in a bowl. Optional items include coffee powder, ground tea leaves and sugar that would provide answers to the question of how to darken mehndi, though you could also do without these items. The addition of lemon juice would allow the henna paste to stay fresh for longer time durations.
If you are uncertain of where to mix your paste, make use of an empty margarine container that you could get rid of once you are done with your henna. Mix the paste consistently and add a little bit more boiling water until the paste becomes similar to toothpaste. Once you realize that the consistency level of your paste is similar to toothpaste, you should proceed to close the lid of the container, and store it in a dry place for approximately 3 hours.
Make your design choice from the likes of Indian,Pakistan and Arabic designs, and utilize tools such as toothpicks and ready-made stencils to apply henna  on the skin. Remember that the choice of tools is determined by how complicated your chosen designs are. You would be required to wait about 3 hours once you apply the henna on the specified body parts to allow for it to dry effectively on the skin. Once the henna has dried, simply flake it off but make sure that you do not wash the area with water for at least twelve hours.
Henna designs for hands and the feet are usually more delicate and intricate when compared to designs on other body parts, thus you might want to spend more time on these designs to make sure that they come out well. Rather than asking a professional to apply henna for you, doing it yourself would prove to be an experience that is both fulfilling and fun.